What to do if your loved one has passed away, or if you are considering options
We understand that this is a difficult time. You need to be with your family and friends, offering each other support. We know exactly what needs to be done. Let us take care of all the service arrangements and legal requirements on your behalf, to allow you and your family to grieve.

We are available 24 hours a day, so you can call us when you are ready.
Our goal is to make the process of planning a funeral as simple and as worry-free as possible for you and your family. This is a role we have undertaken on behalf of thousands of Hunter Valley families for over 90 years.
We will take excellent care of your loved one on their journey to their final resting place.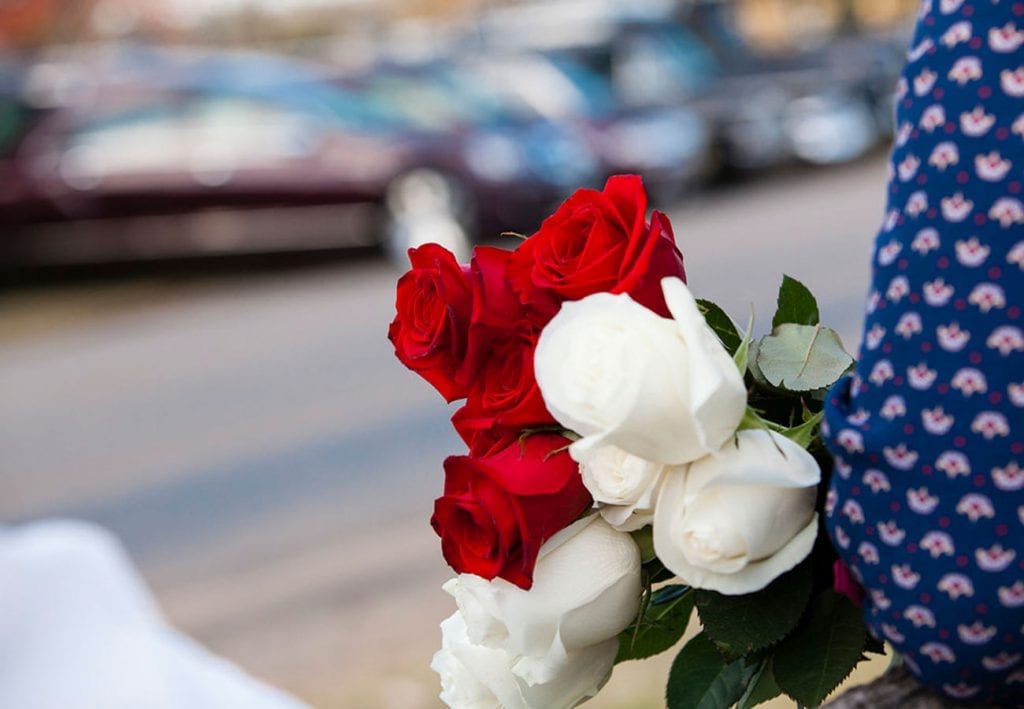 The First Call
After your loved one has passed away, you can call us on (02) 4990 1425 when you are ready. We are available 24 hours a day. We will ask you for some information:
The deceased person's name, address and date of birth
The person's time of death and the location of their body
The attending physician's name and contact number
Your name, address, contact details and your relationship to the deceased person. Contact details for next of kin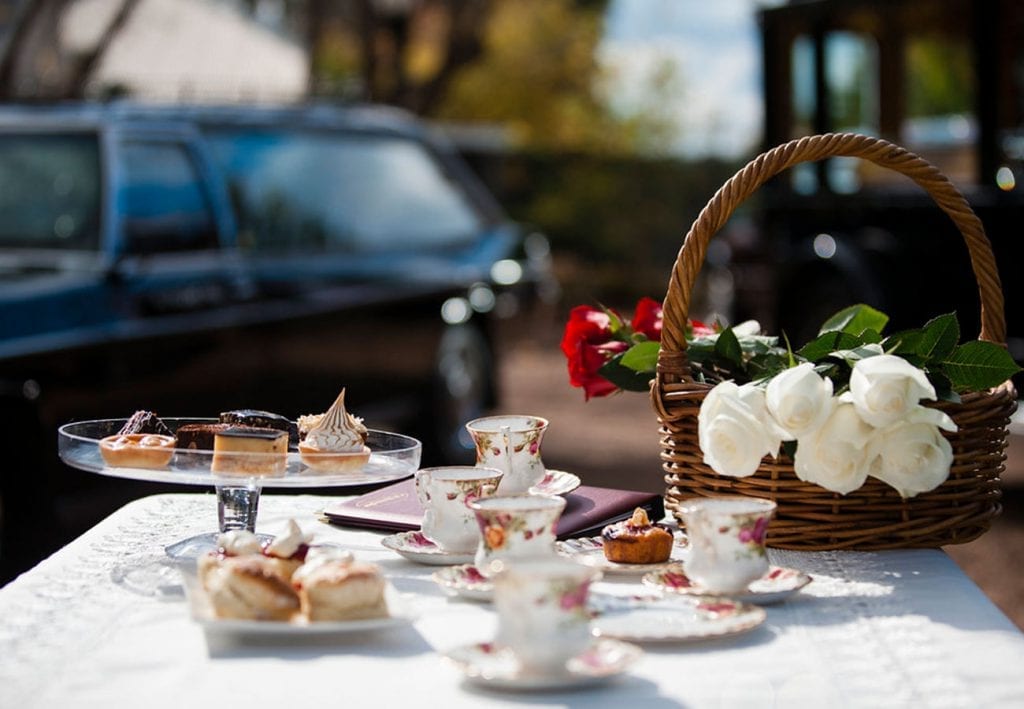 A meeting to discuss planning a Funeral Service
A funeral is about honouring your loved one's memory and celebrating their life. Everything about the service is personalised to be the way that your loved one would have wanted.
This is why our first meeting is about taking the time to get to know your family and hear stories of your loved one.
We will help to bring their most beautiful and memorable stories to the surface.
We can come to your family home, or you can come to one of our venues in Cessnock or Kurri Kurri. In creating a truly personal service, there are a lot of options to consider. You can take your time and we will guide you through the planning process.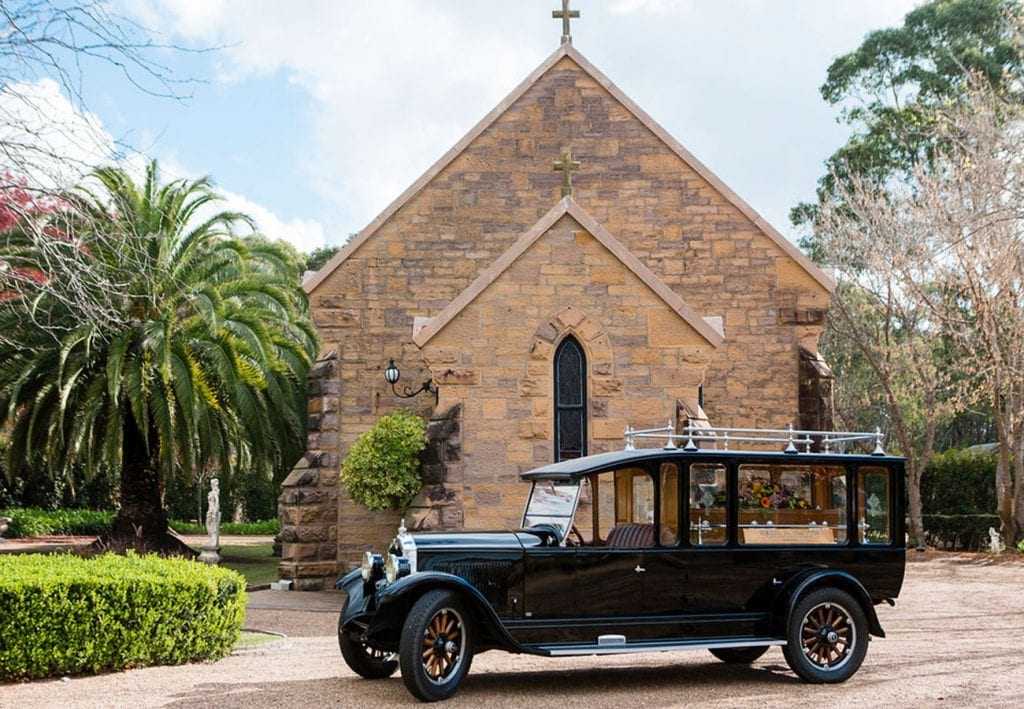 Funeral service locations
CR Smyth & Son will conduct a funeral service and interment or cremation on behalf of your family in the location and venue of your choice. We can arrange funerals in our Hunter Valley venues in Cessnock and Kurri Kurri, as well as locations in Newcastle, Sydney and elsewhere.
CR Smyth has a Funeral Chapel and reception area at Kurri Kurri, seating up to 80 people in the Chapel and can cater for up to 60 people for refreshments. The Chapel is non-denominational, so services can be conducted by civil celebrants or leaders of any religion. In addition to all the funeral requirements, our staff can organise any catering you may need after the service.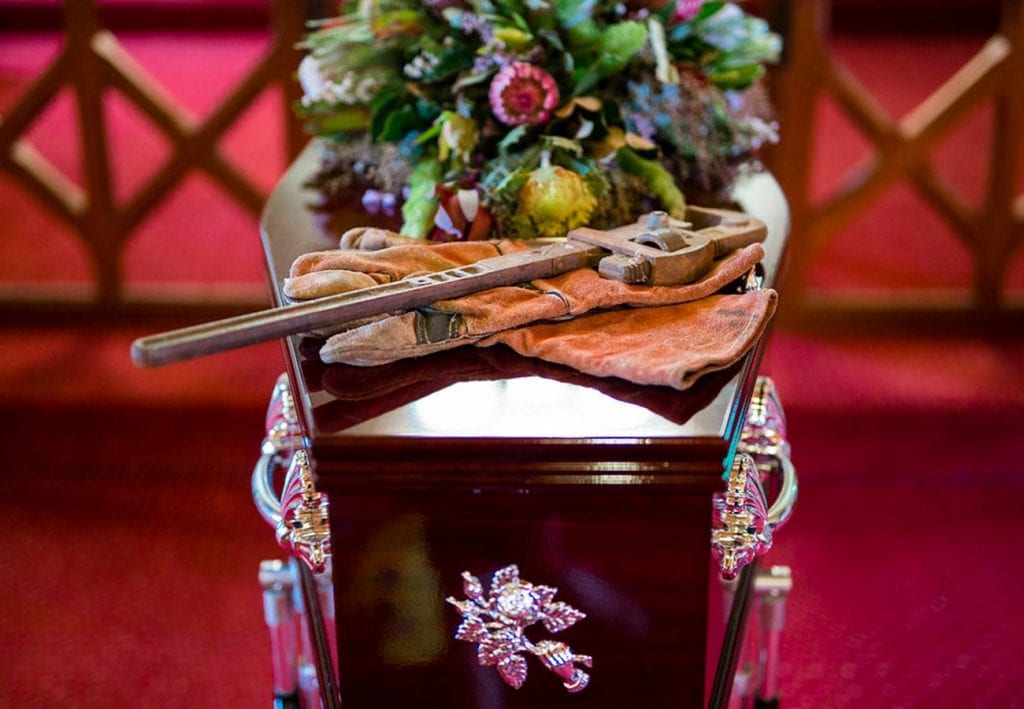 Funeral service options
Liaise with clergy or celebrant about the format of the service
Preparation and publication of funeral notices
Order flowers for the service if required
Arrange any special requests for music, audio visual, service booklets, soloists, pipers etc
Provide hearse
Provide pall bearers if required
Arrange transport for immediate family if required
Arrange cemetery plot or crematorium venue
Ways to plan a funeral service that celebrates your loved one's life and honours their memory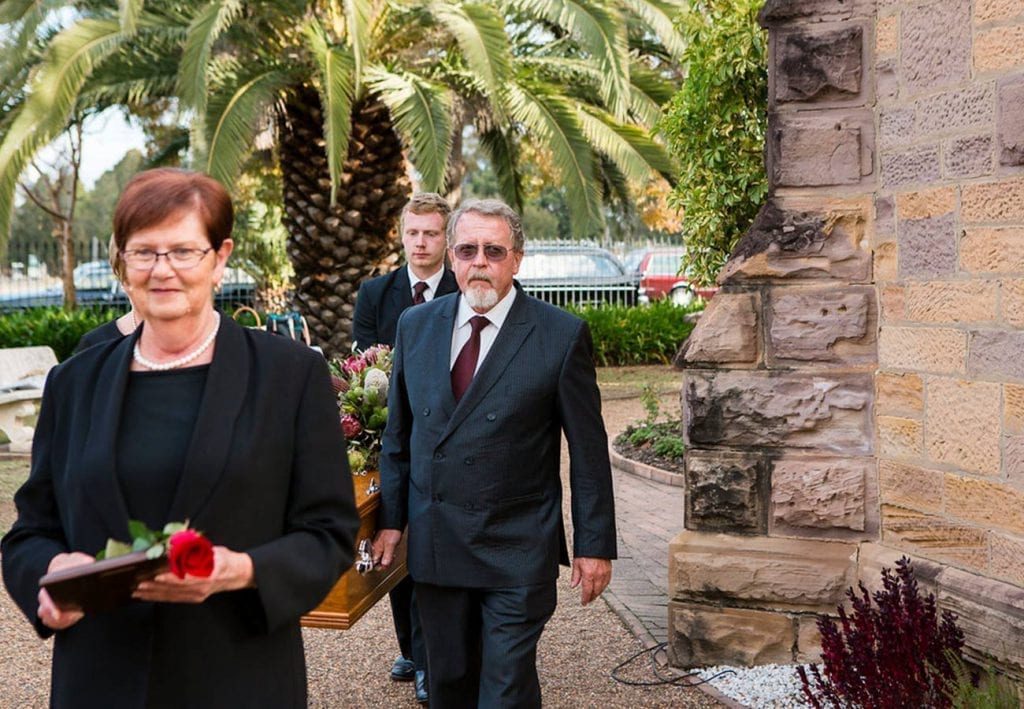 The onward journey
After you have agreed on the funeral arrangements, we will take your loved one into our care. We will arrange transport from their place of death to our venue. These arrangements can also be made if retrieval is required over long distances, regionally, nationally or overseas.
We attend to the preparation of the your loved one for their funeral and final resting place. They will be dressed as directed by the family, including cosmetics and styling if requested. Before the funeral service, your family may wish to have a viewing to say goodbye. Family members and guests are welcome to place items such as letters and photos on the coffin as personal tributes.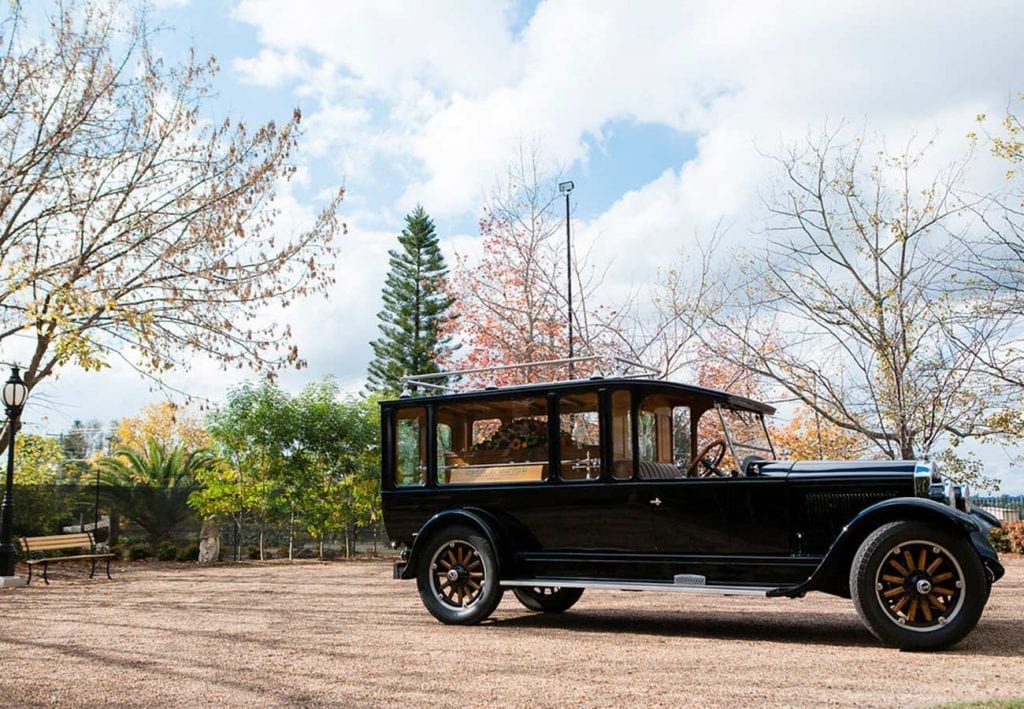 We can take care of the formalities on your behalf
Preparation of all necessary information to meet Government Statutory requirements for Births, Deaths and Marriages
Application on behalf of the family for the Death Certificate
Notify Centrelink, Veterans Affairs or overseas Pension Departments
We have been Funeral Directors in the Hunter Valley for four generations, so you can trust that we will look after your family and your loved one.
Call us when you're ready to discuss your loved one's funeral arrangements. We're available 24 hours a day.