Arranging a
prepaid funeral
By arranging a prepaid funeral, your family won't have to make difficult financial decisions in their time of grief
Planning a prepaid funeral is an important part of financial planning that is often overlooked. When you arrange a prepaid funeral, all of the financial decisions are made in advance. Your family won't need to worry about dealing with finances in their time of grief.
When the time comes, your loved ones will be grateful that you arranged a prepaid funeral because it will allow them to grieve without worrying about money.

By recording your wishes, your loved ones will be able to celebrate your life in the way you wish
We often hear, "This is what she would have wanted" and "That place was so special to him as a child." But what if your loved ones don't know what is important to you?
Many families feel overwhelmed by the decisions they must make in planning a funeral. They are often guessing about what the deceased may have wished for their funeral service.
When you plan your own funeral service, all the decisions are made in advance. Your family won't need to worry about making difficult choices in their time of grief. We will listen to your family's opinions and ensure that your wishes are carried out.
You can be sure that your loved ones will hear your most important memories. Your funeral service can include your favourite songs and readings. Your body will be laid to rest, or your ashes placed, in the way that you choose.

My Funeral Plan – helping your family and friends to honour your memory
Death can be difficult to discuss with your loved ones. If you don't want to worry them, CR Smyth can help. We have a printable Funeral Plan document that will help you to communicate your wishes, either before or after you have passed.
You can record all your chosen details about the funeral service, and your burial or cremation wishes. You can include your favourite memories and stories, favourite songs and readings.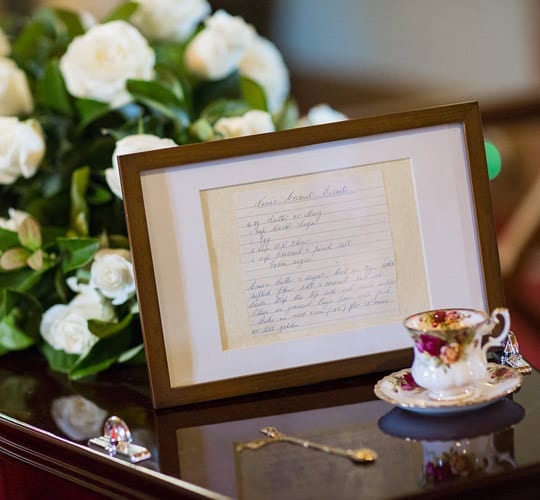 How does a prepaid funeral work?
The process for planning a prepaid funeral is simple. The professionals at CR Smyth & Son can help you every step of the way.
Our people can help you decide as much or as little as you choose to:
Plan the style and type of funeral
Confirm your choice of burial or cremation
Choose a cemetery or crematorium
Choose the style of coffin or casket
Arrange death notices, vehicles and flowers
Arrange any special features including music and photos
Decide on the best payment option if you decide to pre-pay